The holidays are just around the corner.
You might be saying how is that possible, isn't it still March? Surprise… it's November!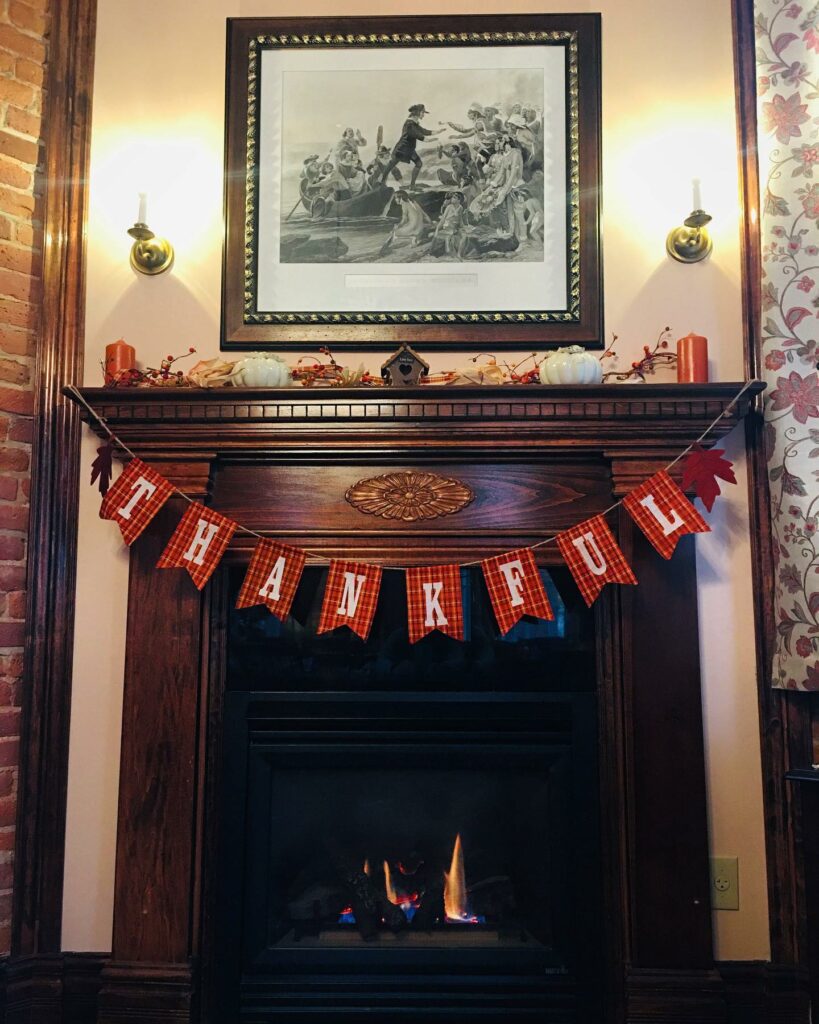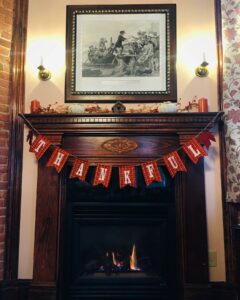 We've always been open for the holidays and this year is no different!
Use social distancing as an excuse to get your relatives or in-laws out of the house and into a hotel this year. Or maybe you just want a change of scenery. Whatever your game plan is, we have a room with your name on it!
Please note that if you're looking to make a same-day reservation on Thanksgiving, Christmas Eve, or Christmas, our office will be closing at Noon.


We have compiled a list of restaurants that will be open for Thanksgiving [including take-out].
The list for Christmas will be posted in our blog as well once they become available.